Pitch Wars: Have A HEA Even If You Don't Get Picked
This time last year, I was an absolute ball of anxiety. My finger hovered over the refresh button to my email, and I alternated between turning on ALL THE NOTIFICATIONS and locking my phone away.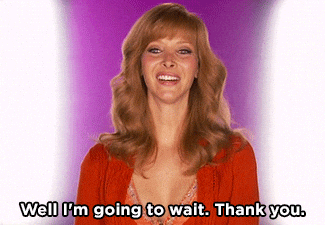 Why?
I'd submitted to Pitch Wars. After drafting and revising a romance/urban fantasy at break neck speed. After sleepless nights, punctuated by feeding a newborn and fixing punctuation in my draft. Endless perusing of the forums, trying to deduce whether my manuscript was 'good enough.'
FIRST OF ALL—
Your manuscript IS good enough. You wrote that baby, you dressed it up, made it as beautiful as you could, and sent it off into the Pitch Wars trenches. OK, that's a mixed metaphor, but you get it.
You wrote a whole damn book.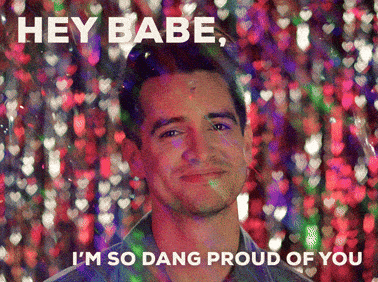 And guess what? You can do it again. That's the HEA.
I know what you're thinking– "Brittany, what if I don't even get any requests?!"
(Unless you're thinking, "What the hell is a HEA?" HEA = happy ever after.)
As far as the requests?
Neither did I. Not one mentor wanted pages. And that stung, no doubt about it. But guess what? I kept going.
Hot Tip 1:*
My HEA was in the people I found while I waited. I was all over that hashtag, all over the forums. I swapped pages, fell into DM group chats, and found so many wonderful writers.
Did I have to put myself out there and take some chances? Why yes, yes I did.
Did I mesh with everyone I tried to CP/Beta with? No, no I did not.
You're going to want writing friends! No matter what happens with Pitch Wars, the waiting never stops. Querying? You'll want a support group. On sub? You'll want a support group. Totally stuck on a manuscript? There are friends for that.
I wrote a thread on twitter about finding CPS that you can find here:
Hot Tip 2:*
Don't wait, write. Take that nervous energy and throw it into the next idea. The one you had pinballing around your brain while that Pitch Wars MS demanded your attention.
That's what I did.
I dove into a contemporary romance idea, setting daily writing goals with a now beloved CP and alpha reader. We'd write and then swap pages twice a week, giving each other feedback.
So when neither of us got in, we had these new ideas -and friendship- to cushion the blow.
And guess what?
We both got our agents with those books. We used all the threads on writing and CPing and helped each other level up.
And in my opinion, that's what Pitch Wars is all about. Sure, we didn't do it under the official auspices of the program. But Pitch Wars was still a huge part of what brought me and my agent together.
In our *coughs* HEA.
So keep going. Keep fighting for that dream. A 'no' now is only that— for now. It's only over when you decide it is.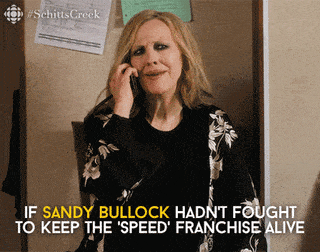 *These tips are lukewarm at best